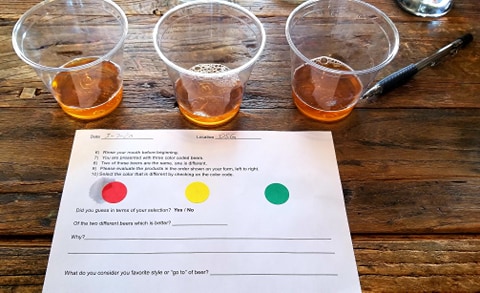 Good meeting last Saturday! We discussed Home Brew Con themes and upcoming registration, received our barrel project beer kits from From The Garage, and had our first triangle taste test!
---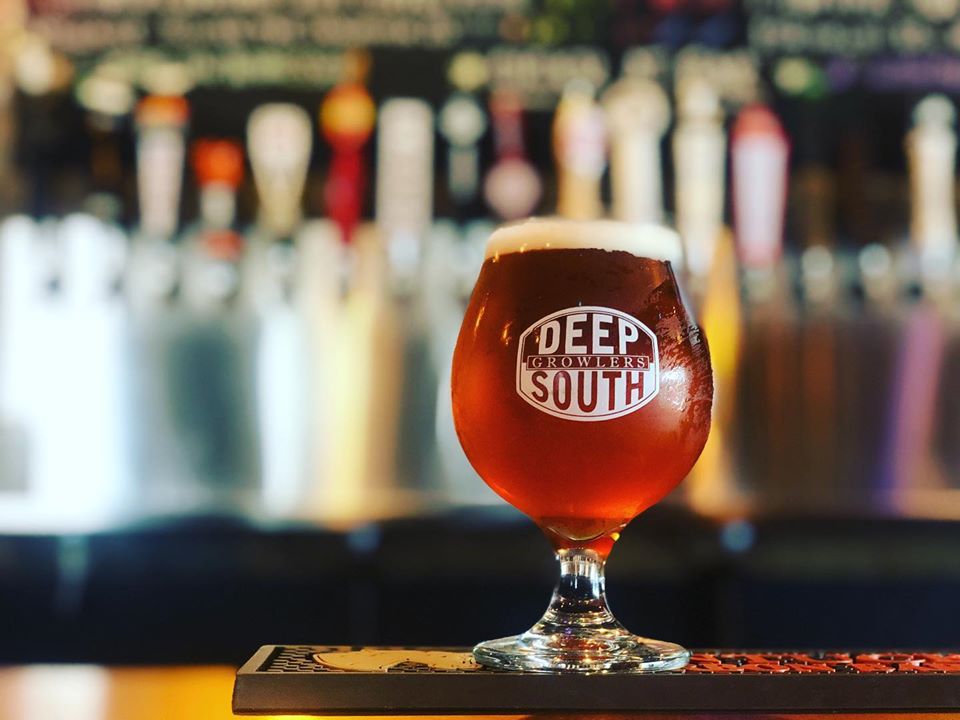 Our March meeting will be held at Deep South Growlers Murfreesboro

Brace yourselves, Home Brew Con is coming.. If you're interested in serving, please come to these meetings where specifics will be discussed, as well as other events including ShakesBeer, ENBF, and others. Now is a good time to get feedback on what you're planning to serve so you have time to make adjustments.
From The Garage Homebrewing Supplies will also deliver the barrel project kits. He asked for a Feb 25th deadline, so if you're interested please contact him soon.
---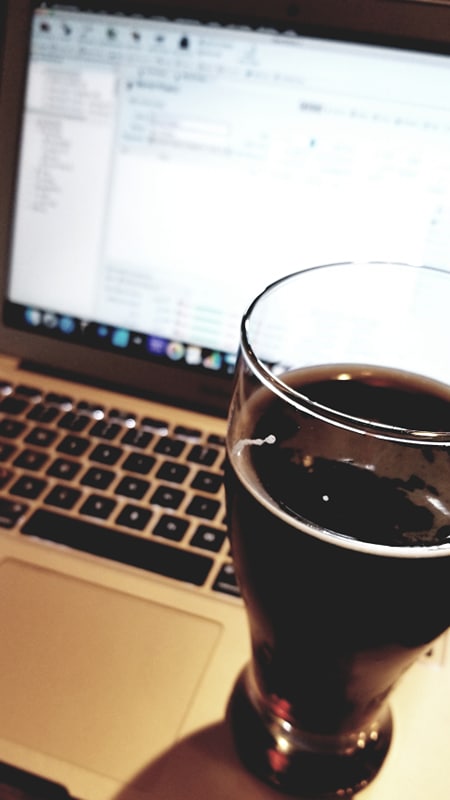 Notes from yesterday's barrel meeting:
– There is enough interest that everyone only has to brew 5 gallons. Those of us who can brew larger batches certainly can so we can have an original, non-barrel aged, and perhaps different barrel variations to try.
– We decided to start with a stout then go with a Belgian on the second round.
– Planning a tentative big brew day in early March.

– Currently narrowing down the grain bill. For simplicity, convenience and uniformity, we're working with From The Garage Homebrewing Supplies on kits for everyone.

---
MSBC February Meeting and Chili Cook-Off

February's MSBC Meeting will be hosted at Hop Springs! The elections will be finalized with the 2020 Council announced. Our Annual Chili Cook-Off will be a little more competitive this year as we are giving the patrons of Hop Springs the chance to vote and prizes! Categories will be: 1-Spiciest Chili, 2-Oddest Ingredient, 3-Traditional Chili and the option for a 4-TBD Category based on the number and types of entries (i.e. best white chili, best green chili, etc.). The winners of these categories will be offered a pint of your choice, complements of Hop Springs. We will also have an overall winner of Crowd Favorite who will go home with a year membership to Hop Springs! (Membership includes a growler with a free fill, shirt, discounts, and much more!) Club business with start at 3:00 as normal. If you are brining a chili, please try to arrive between 2:00-2:30 for step up, signage, etc.