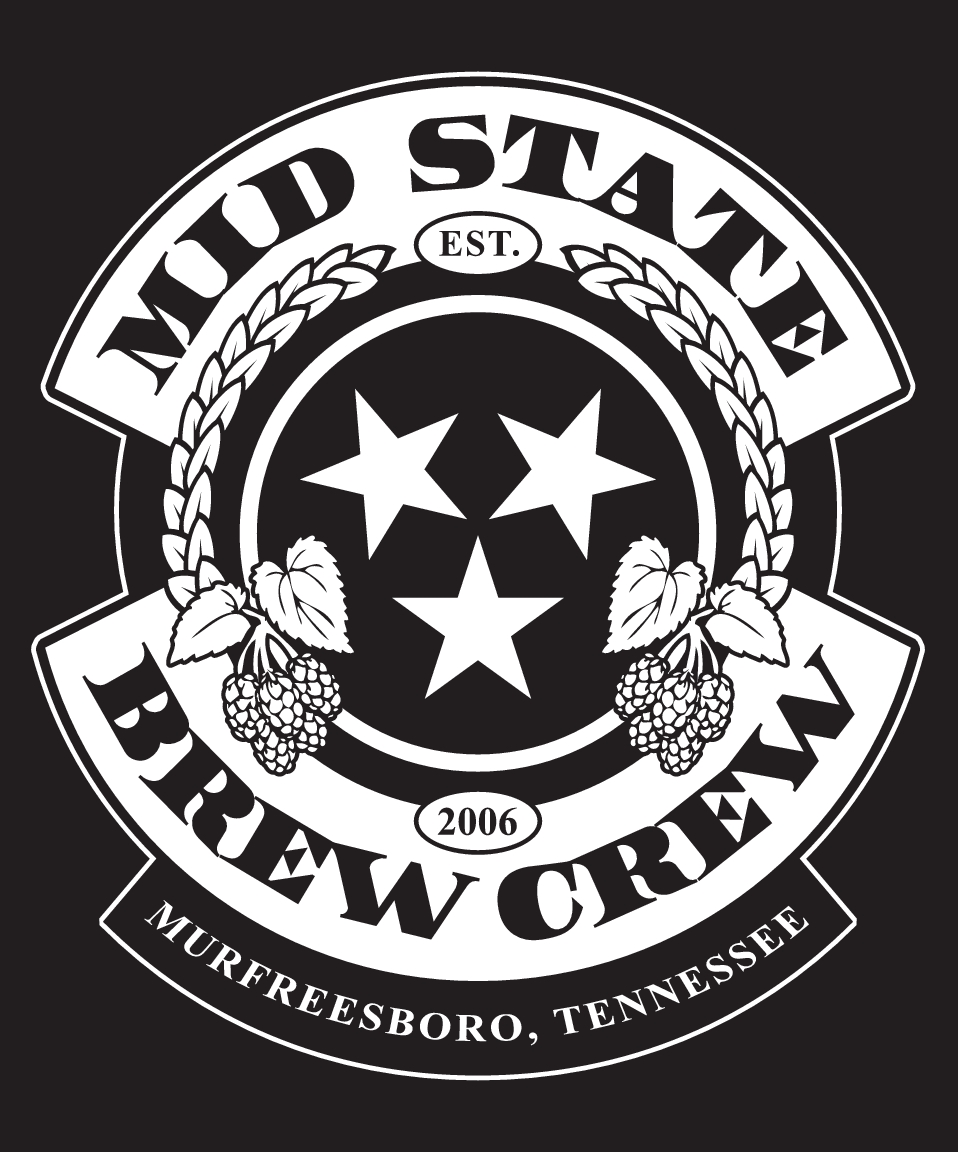 Mid-State Brew Crew (MSBC) is one of three home brewing clubs in Middle Tennessee, we are based in Murfreesboro, TN but open to anyone willing to drive in.
We usually meet at Deep South Growlers at 3:00 every first Saturday of the month, but we also meet at other venues in town as the event dictates it. Please stay tuned for updates.
This club is run by a council of five voted in by active club members. the 2020 Council of Elders are: Matt Lively, Will Riner, Amanda Bimson, Jimmy Stephens, and Skip Webb.